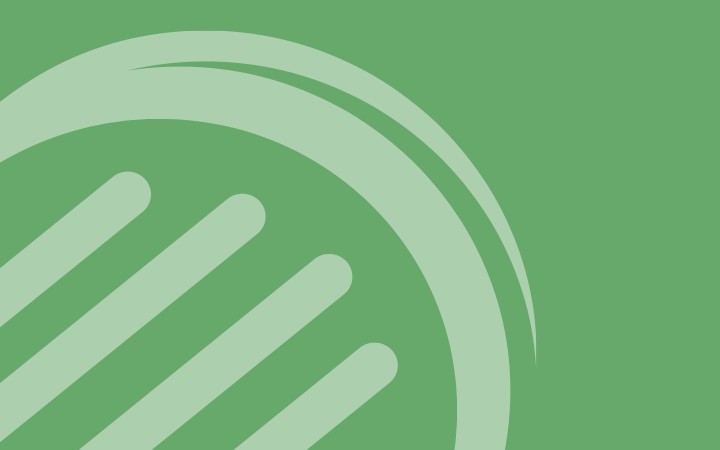 Launch Webinar for the ORIENTING LCSA methodology
The LCSA's draft methodology will be introduced and the open consultation will be launched.
This webinar will be open upon registration (until May the 4th).
ORIENTING is working on the development of a robust, operational and transparent Life Cycle Sustainability Assessment (LCSA) methodology, applicable by users with different background and expertise for different decision-making contexts. A draft version of the LCSA methodology will be ready in May, and it will contain principles, overarching structure and guidance, with a particular emphasis on the goal and scope definition of an LCSA study. We have organised a series of events and activities during which stakeholders will have the possibility to consult the work done in ORIENTING and contribute to its further development.
Info and Registration: https://orienting.eu/registerwebinar/
Program is available at: https://orienting.eu/public-consultation/
---