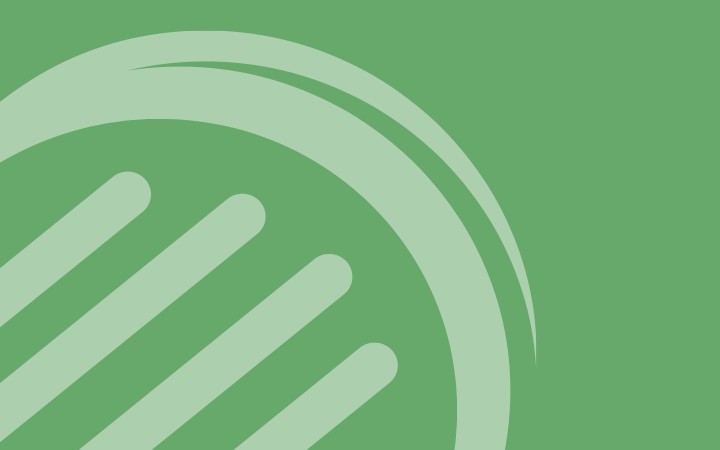 The Handbook of Product Social Impact Assessment
The Handbook provides a pragmatic step by step guidance to explore and apply this new metric in your first case studies. It contains plenty of guidance in the data collection, hotspot identification, circular economy and impact assessment.
The Social Topic Report is the companion of the Handbook. It provides the definitions of 25 social topics, the reference scales and performance indicators.
Our Core Partners are implementing the metric in their organisations supported by efficient procedures. The Implementation guide shows how this can be done, based on the journeys our Core Partners are making currently.
The Methodology is based on the recognition that companies can not only impact social wellbeing, but are also dependent on it. The social topics are selected based un this understanding of mutual dependency between an organisation, its workers, the local communities, the small-scale entrepreneurs and of course their customers.
---