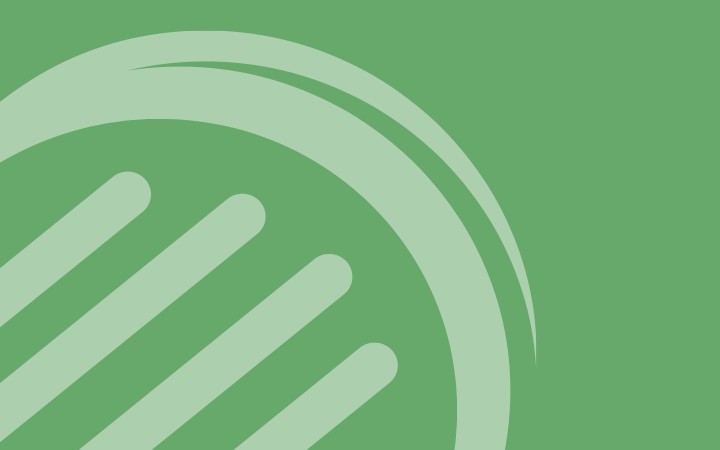 Special issue Energies: "Life Cycle Assessment (LCA) of Renewable Energy Technologies"
Deadline for manuscript submissions: 20 July 2023
This Special Issue aims to evaluate the impacts of energy technologies and strategies, both at the supply and demand side level.
Life Cycle Analysis (LCA) is widely recognized as the most advanced approach to obtain verified and comparable information on the environmental performance of products, technologies and services on a qualitative and quantitative basis throughout their entire life cycle. Lately, the life cycle concept has also become important in environmental policy, supporting the transition to a green economy.
This Special Issue aims to present the state of the art of green technologies for energy generation and storage from the perspective of decarbonizing the global energy system, with a specific focus on renewable technologies and buildings.
LCA allows the assessment of long-term impacts of renewable energy technologies and energy efficient buildings, and it can be useful in the development and improvement of energy strategies since it allows to compare different solutions.
---