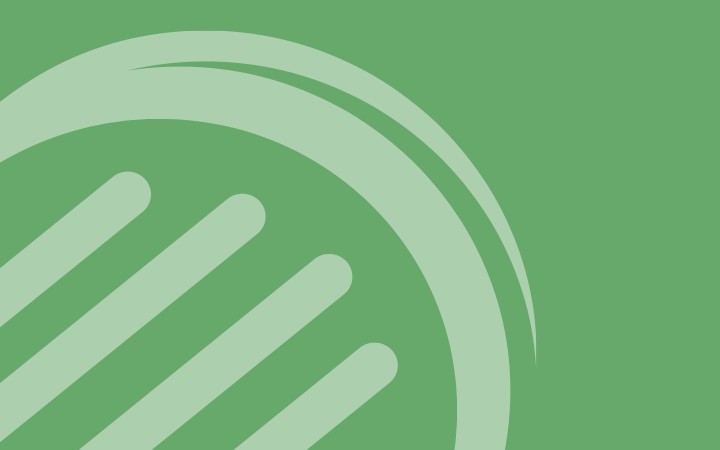 Date of Conference: July 14, 2022, Thursday – July 15, 2022, Friday
Location: GLAD YEOUIDO HOTEL, 16, Uisadang-daero, Yeongdeungpo-gu, Seoul, Korea
CONFERENCE SBE22 SEOUL is part of the Sustainable Built Environment (SBE) Conferences 2022 Series focused on Sustainable Built Environment with Smart Technology.
The SBE22 SEOUL is to bring research and industry together to share research innovation and market application related to sustainability in the built environment.
The main themes of SBE22 SEOUL include 'Regional Climate Change and Sustainability', 'Sustainable Smart City' , 'Sustainability in the Built Environment', 'Smart Neighborhood', Urban and City Sustainable Issues', 'Net-Zero, Carbon neutrality', 'Environmental, social and corporate governance', 'Business Models for Sustainability', Industry, University, and Government Collaboration', 'Architectural Issues and sustainability in North Korea' and other key topics.
The conference is mainly organized by the Sustainable Smartcity Research Center and Center for AI Technology in Construction at Hanyang University ERICA.
website: http://www.sbe22seoul.com/
---